Coming to an E-Reader Near You!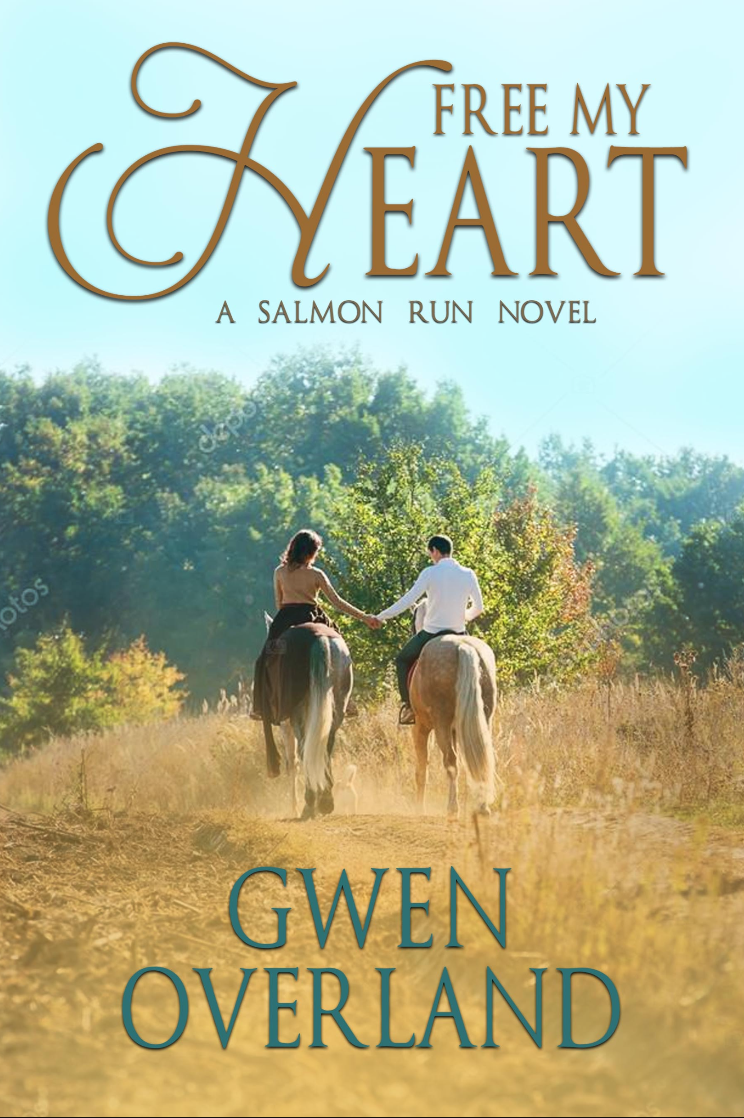 It's hard to believe, but next Wednesday March 28th, is the release date of the second novel of my Salmon Run Series—Free My Heart.
If you like contemporary romance, I know you'll love the story of Bailey Anderssohn Rogers, part-time rancher, opera singer, and ghost writer. Her life was fairly simple, if not uneventful, until she met the irascible Bastien Steinholz—German baron, piano accompanist, and single father. Two people could not be more different in personality and how they view life. Yet it only takes one irresistible evening to find themselves in each other's arms.
(I've been assured that the print version of this book should be out sometime in July 2018.)
AND … if you haven't read the first of this five-book series, Love's Harvest, now's the time to purchase it. If you prefer it in print, you may pre-order it now for a May 6th delivery.